Simplify and futureproof your meeting room with USB-C
Meet our powerful UCC switcher that improves productivity in hybrid collaboration and presentation.
Meet our powerful UCC switcher that improves productivity in hybrid collaboration and presentation.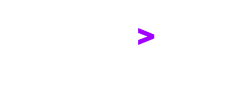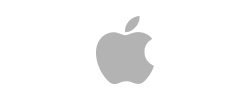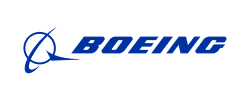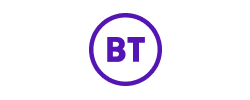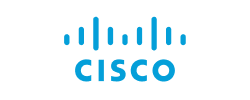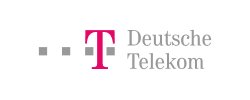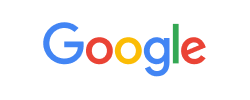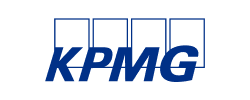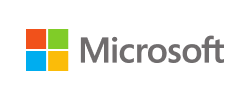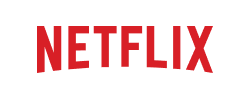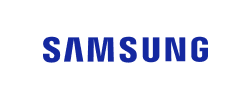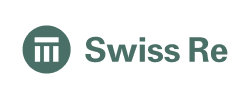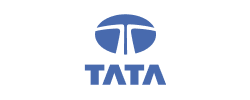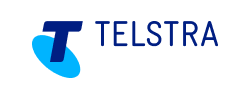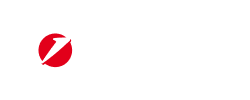 With Taurus, the meeting works just as it should
Our universal UCC switcher allows users to share content, switch hosts, and control meeting rooms simply and quickly.

With USB-C, set-up takes just a few seconds and with the built-in meeting room automation, anything from lowering the blinds to turning on the lights or the screen, can be controlled with ease using the built-in meeting room automation.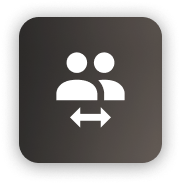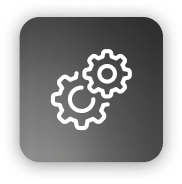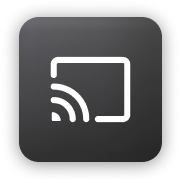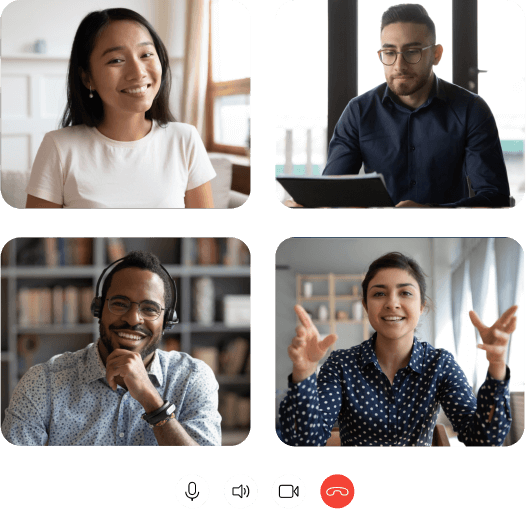 TAURUS UCX + USB-C =
Maximum control and power
You can connect easily and instantly to almost any device, collaborate on any preferred platform, control the room equipment, stay charged, and enjoy wired internet benefits.
Life without a cable chaos

Audio
All HDMI 2.0 audio formats

Video
Providing video resolution capabilities up to 4K@60
Control
Control the meeting room from your phone or tablet

USB
Connectivity for any type of USB devices
Ethernet
Multiple Ethernet network configurations, with advanced security

Charging
Enjoy charging up to 60W

The quality is amazing, and the interface is user-friendly. Even with the patchwork approach, the Lightware switchers still perform as expected and provide the convenience and flexibility the Napier community needs, a testament to their design.

Lightware –
Zero latency or loss of quality since 1998
Our European team of 150+ engineers, system designers, integrators, and AV experts have been operating successfully for over 25 years They focus on delivering intuitive technology for AV users and professionals through pioneering devices that invisibly support their work styles. This focus resulted in the unique Taurus UCX switcher developed in 2021.
What is this "black box" capable of?
TAURUS UCX was developed for hybrid communication and workflow: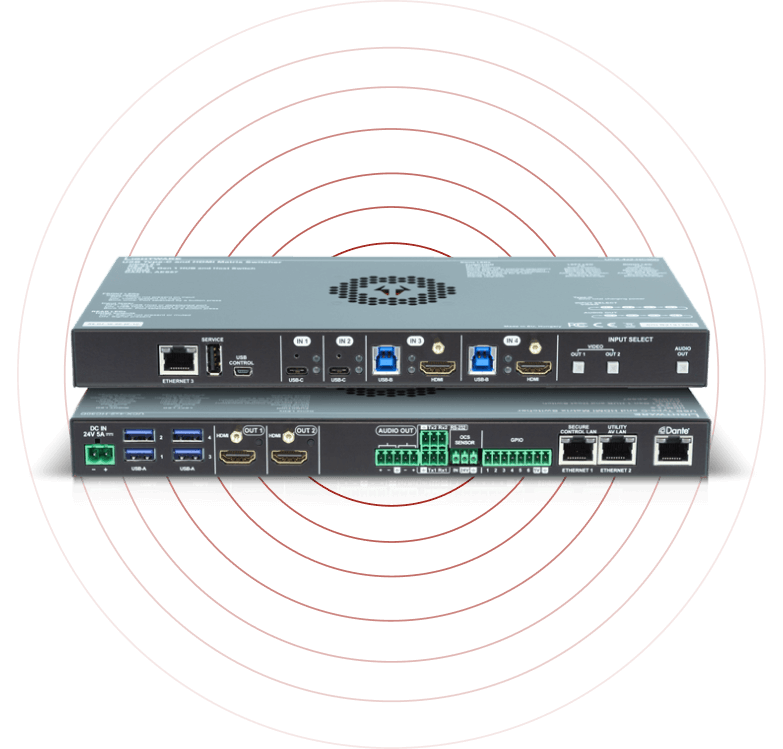 BYOD & BYOM:
Bring your own laptop into the meeting room, and you can join any meeting stress-free, in seconds, with excellent sound and image quality.

Stay in charge(d):
Enjoy the wired internet plus the USB-C power and speed while presenting and collaborating with others.

Automation 2.0:
Control your meeting room equipment and make the most out of the room automation opportunities that TAURUS provides.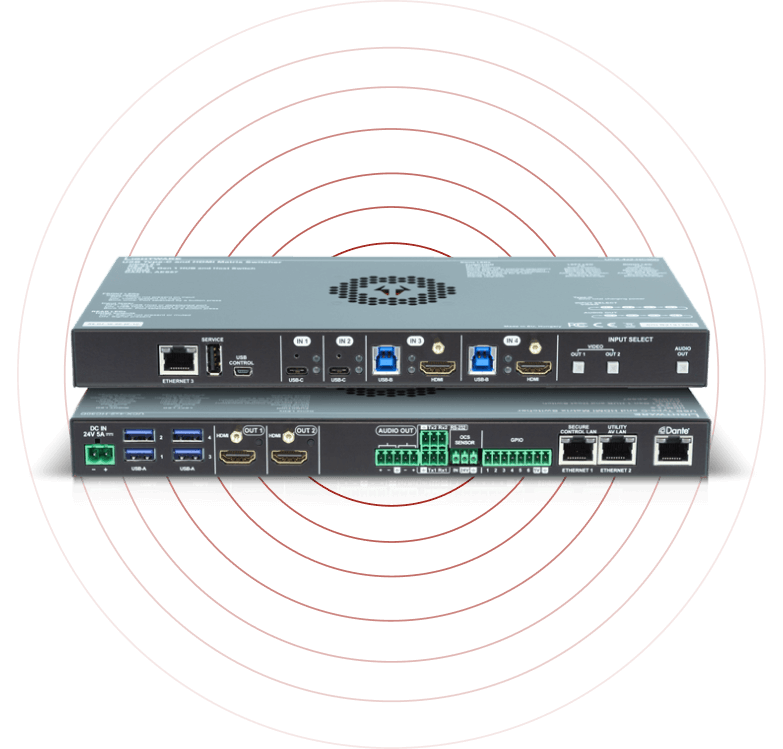 Benefit from the room's assets:
Use the dedicated USB camera, deliver the audio through the room's speakers and operate the mouse and keyboard.
Born for a convenient,
hybrid workflow
UCXperience of the future, today!
Are you tired of long product lead times and vendor back orders? No matter the size of your order, Lightware products are immediately available and ready to ship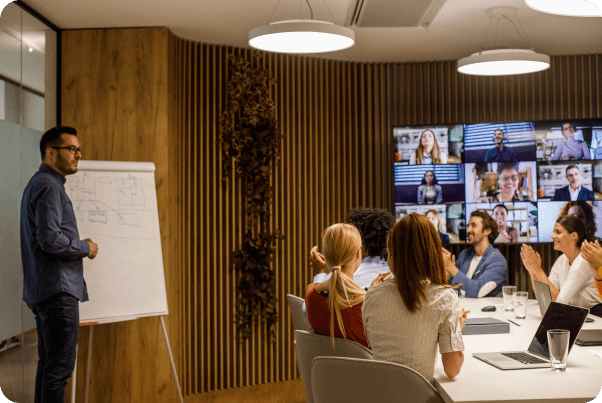 For our seasonal promotion program, Lightware offers expanded access to TAURUS by supplying selected pilot meeting rooms with TAURUS UCX. Each grant award includes installation along with complete personnel training.

Fill in your application for TAURUS UCX before November 30, 2022. Drawing will be held on_______________ with the immediate announcement of the three winners.