Delivering signals without compromise 
Lightware provides a variety of cables of the same premium quality to ensure that your Taurus UCX platform performs to its full potential.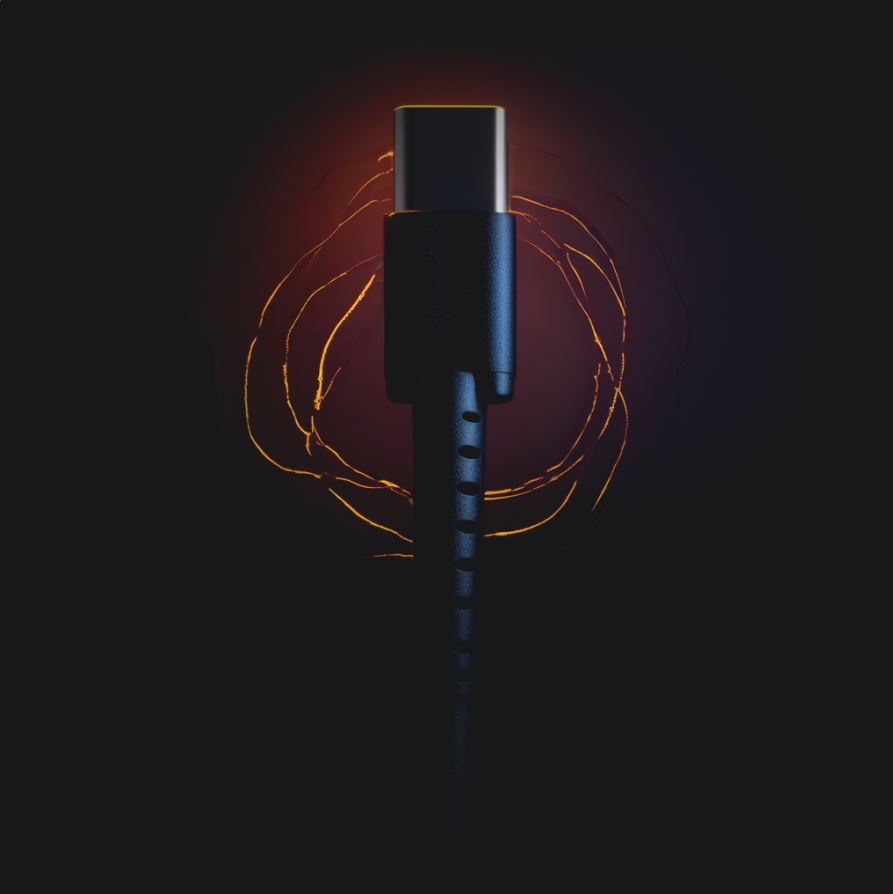 Are the correct cables in the (meeting) room with us?
"We definitely have some USB-C cables lying around. I even got one for my phone. Those should work with Taurus, right?"
Here's the thing: not all USB-C cables are created equal. Thanks to their slim, easy-to-use connectors and their ability to transfer both power and data, a single USB-C can replace multiple other cables. 
However, not every USB-C cable comes with the same range of benefits by default, and different cables can have a significant impact on the performance of the AV system. 
The key to trouble-free operation: selecting the right cable for your project.
The power of LW's full -featured USB-C
Full-featured Lightware USB-C cables can support:
Test your cables with Taurus UCX
We've compiled a detailed manual to help you evaluate your USB-C cables and select the best ones for your specific use case.
Lightware cables – No time for technical difficulties
cancelled meetings due to connectivity issues
"how to repair broken USB-C cable" google searches
customers who would choose Lightware again
premium quality cables sold
Cover any distances with Lightware cables
From the highest quality, full-featured USB-C cables to durable HDMI cables in multiple sizes, discover the perfect partner for your Taurus UCX.